With the snow from winter storm Hercules piling up outside, I'm getting the winter fishing itch: it's been too long since I cast a line. Thankfully, the Marlborough Fly Fishing show — New England's premier winter fly fishing show — is fast approaching. It's time to put it on the calendar and buy tickets, if you haven't already done so.
Now, many will point out that the Marlborough show is not nearly as good as the Somerset show. This is true; the NJ show is far, far larger, featuring many more products, speakers, etc. However, the Marlborough show isn't nearly as crowded in my experience, allowing you more time to talk with people, and more access. Just try to not to demo a spey rod at the exact moment that Topher Browne takes to the casting pond next to you. Using a rod for the first time next to an experienced pro is not something I'd recommend!
Event Details: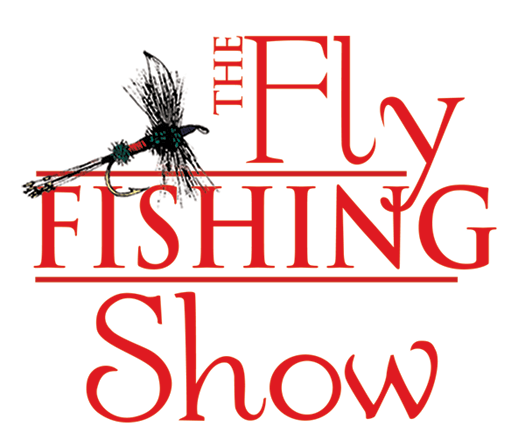 Marlborough Fly Fishing Show 2014
January 17, 18 & 19th
Friday 10 – 6
Saturday 9-5:30
Sunday 9-4:30
Adult: $15 for one day
Cash only at the gate OR buy your tickets online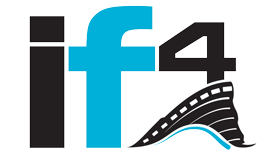 International Fly Fishing Film Festival
Friday, January 17th at 6:30
$15 @ the door, $10 in advance
Click here to purchase tickets
Note: The International Fly Fishing Film Festival is not to be confused with the Fly Fishing Film Festival, which is also coming soon. I'll be posting on that this weekend!