As I've written about before in these pages, my father recently donated his bamboo fly rod workshop to the Catskill Fly Fishing Center & Museum. (For past posts, read here and here.) Over Thanksgiving, I shot video of him explaining his relationship with Everett Garrison, who owned most of the workshop equipment before him, his love of working with bamboo, and the importance of it being in a museum. After a few months, the video is almost complete, and so I thought I would share the below preview.
See below for some still from the video: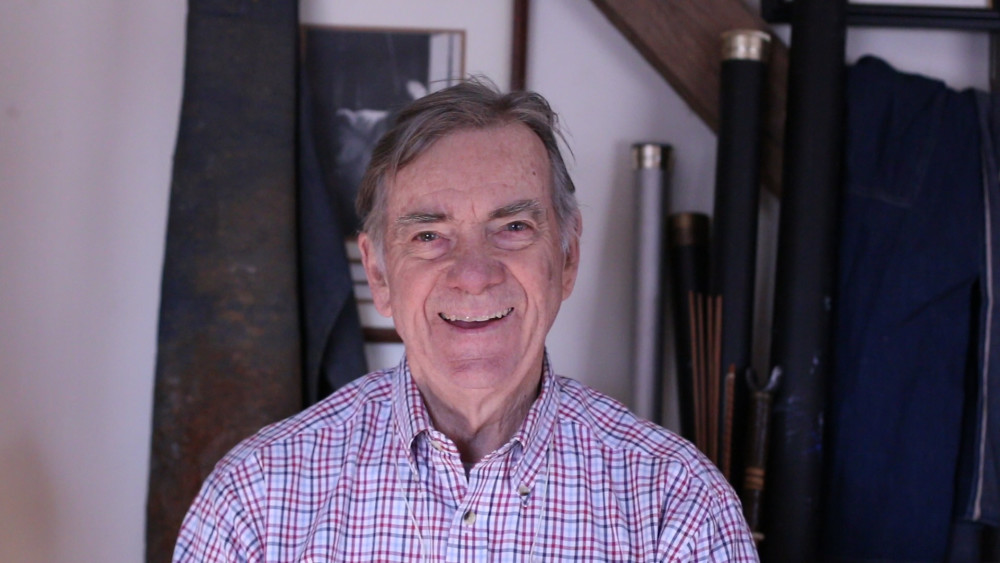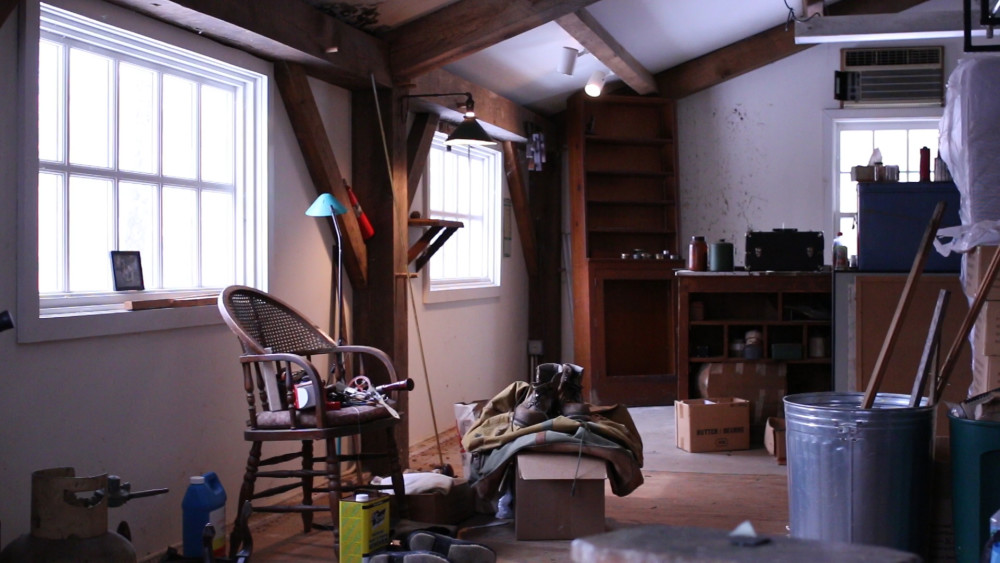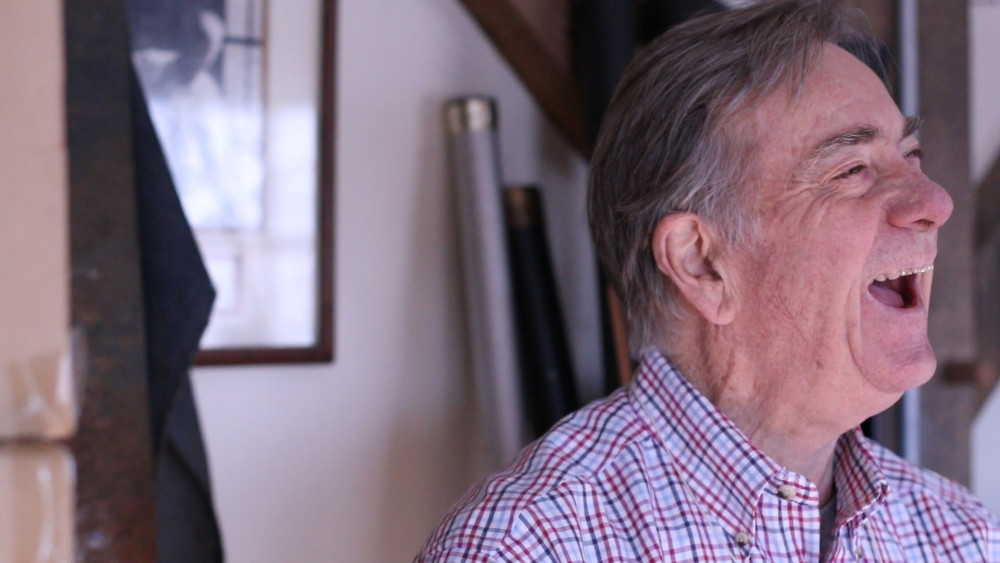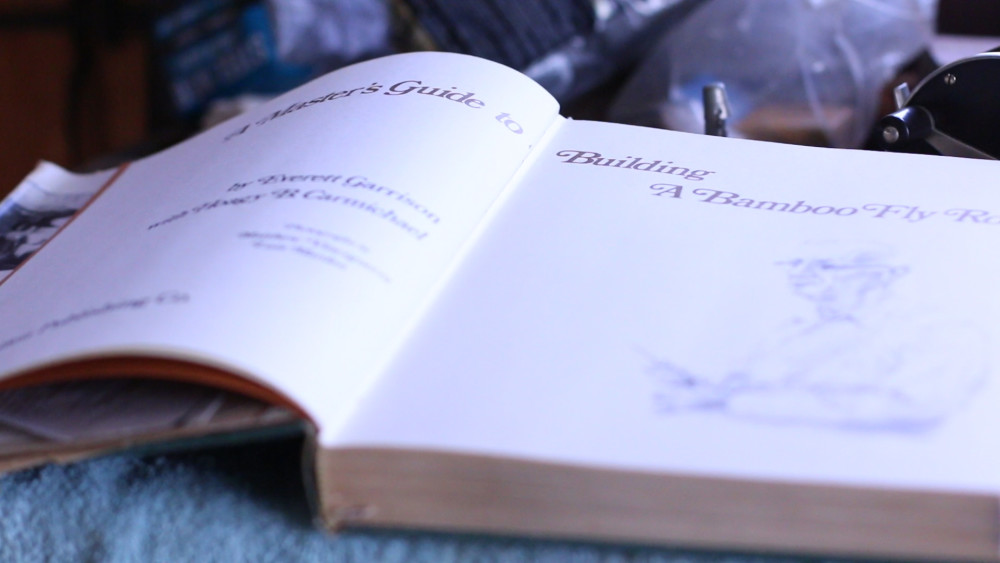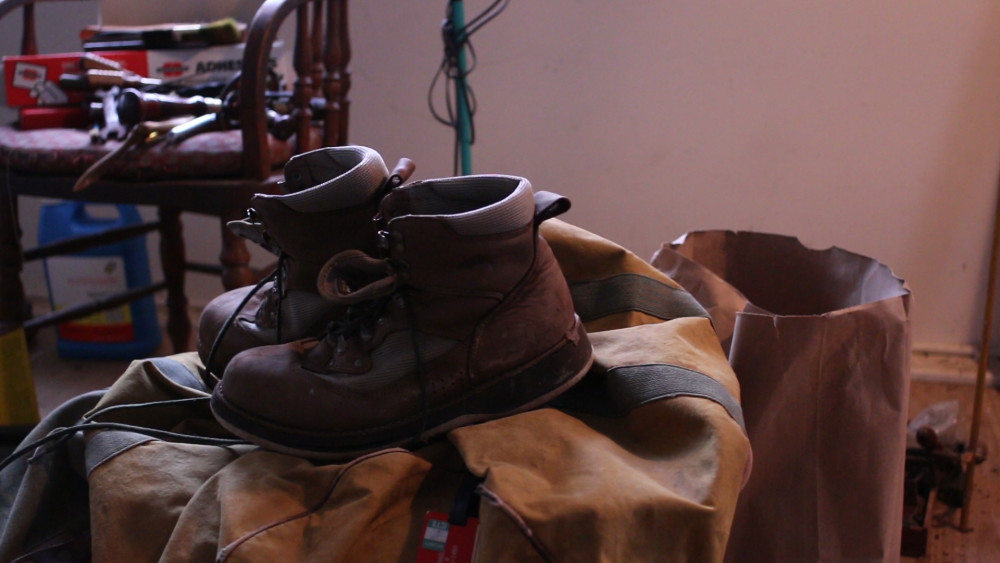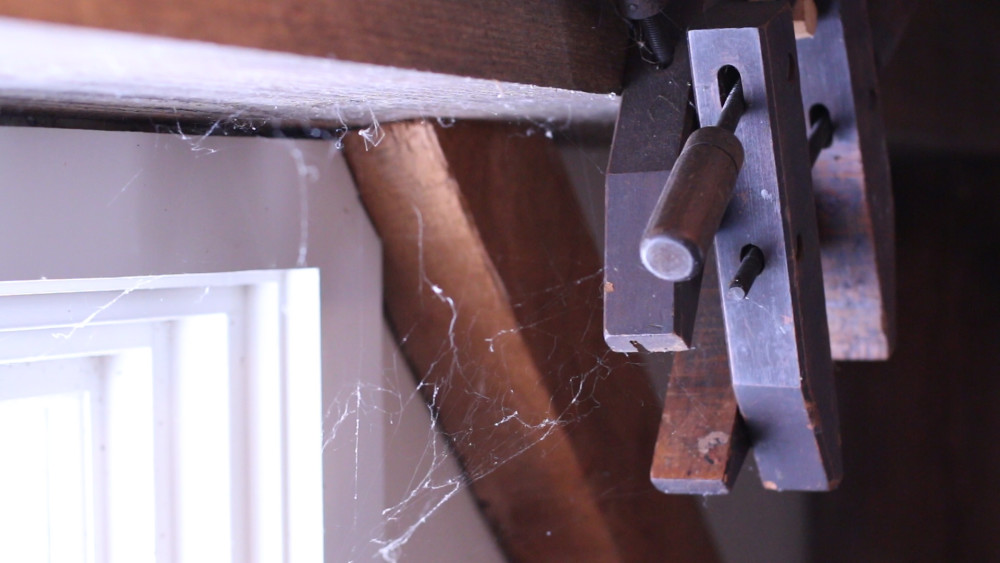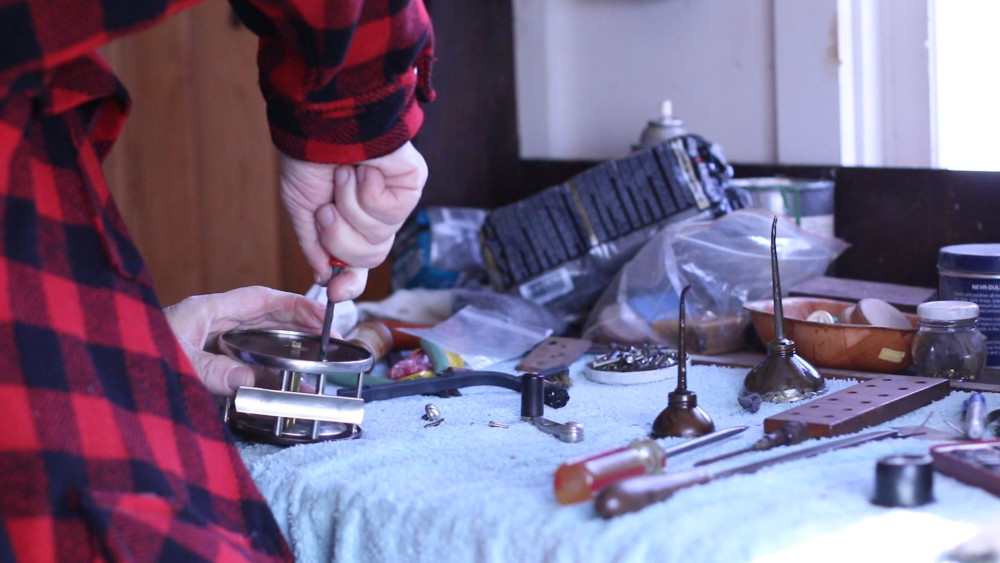 Thanks to Jim Krull and others at the Catskill Fly Fishing Center and Museum for their support in sharing the legacy of this workshop, and to me in sharing thoughts and resources for the video.