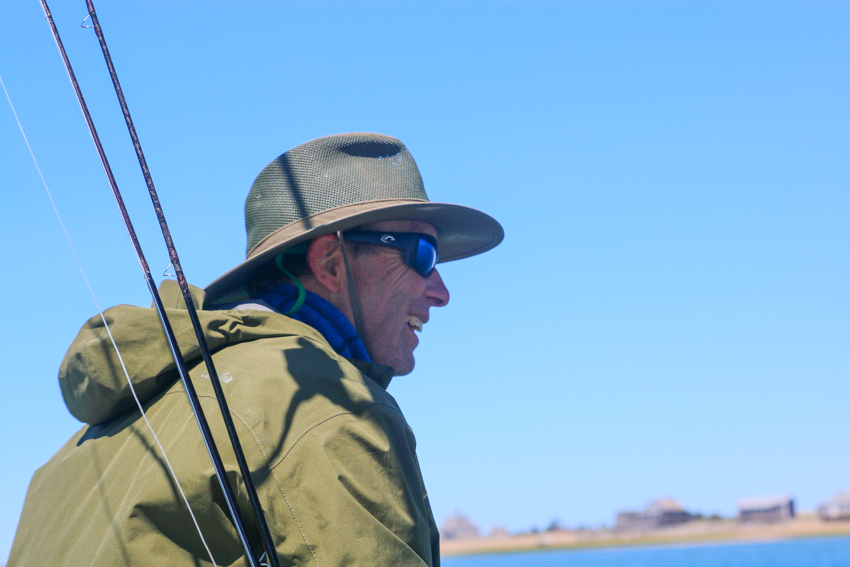 Eat less. Drink less. Spend less. Another year, another set of New Years resolutions you may — or may not — keep. Instead of a set of fun-numbing resolutions to do less, why don't you commit to a set of resolutions to do more? And to do more fly fishing?
Here's my suggestions for a set of New Years resolutions for every fly fisherman or woman.
1. Try a Fishing Technique You've Never Tried Before
Never tried Tenkara? Pick up a rod and take it on your next hike. Always wanted to shoot line from a Spey rod? Sign up for a class or a clinic. Wondered about fiberglass? Try one from Cameron at Fiberglass Manifesto. Our sport has so much to offer besides overhand, fast-action graphite. Be sure to try it all.
 2. Read a Classic
Our sport is rich in great writing. It's said that fly fishing has had more written about it than all other sports combined. I'm not sure that's true, but you get the idea. There's a lot to learn from those who came before us. For trout bums, try picking up a book by Vince Marinaro, James Prosek, or Enrnest Schwiebert. For Atlantic salmon, try Lee Wulff or, a contemporary, Topher Browne. Or try Tom Gilmore's False Albacore, or Kenny Abrames or Jack Gartside on striped bass. They're all worth your time.
3. Teach Someone to Love the Sport
Seriously — there's nothing more enjoyable. And while you're at it, cal whoever helped you get into the sport and tell them how grateful you are.
4. Volunteer With a Local Organization
There's plenty of local fishing or conversation organizations that need help, even if you live in the city. They're great ways to give back, to learn about your community, and to meet people — people who might even know of a secret local spot to fish. Try finding a local chapter of Trout Unlimited, or closer to Boston the Sea Run Brook Trout Coalition, which is doing amazing things. Up in Maine, try the Downeast Salmon Federation (DSF) for the most inspiring Atlantic salmon conservation work in the US. There's also Casting for Recovery, and Project Healing Waters. Go ahead, do it — your mom would be proud.
5. Start Planning and Saving for that Trip
You know the one I'm talking about — the one you've been talking about for years. Start planning, start saving, and get your friends together to start planning the trip.
6. Buy Something Better Than Local — Something Handmade
Local is great, but I'd argue that supporting the fly fishing craftsman out there — the builders of rods and reels, nets and canoes — is even better. Right here in New England, we're blessed by many wonderful such craftsmen. There's Per Brandin and Marc Aroner, two of the finest bamboo rod builders you'll find anywhere, right here in MA. There's HMH vises up in Maine.  There's SS Flies in Maine, makers of some extremely nice flies. And there's Finn Utility, maker of some seriously fine gear.