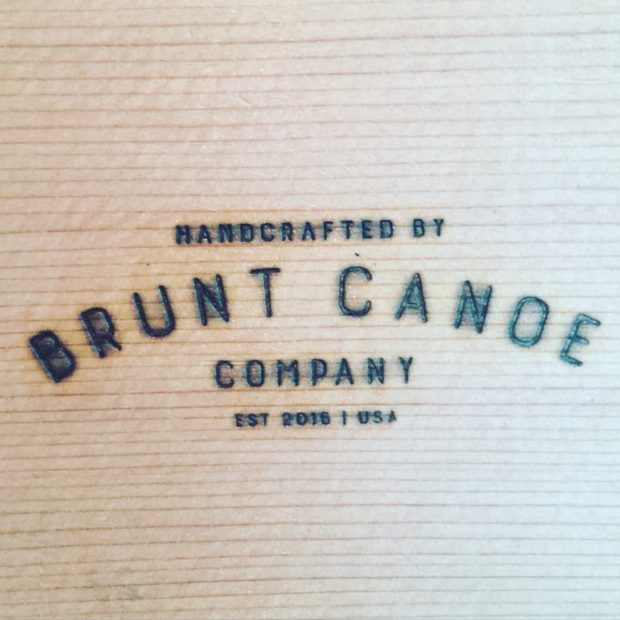 Ben Brunt walks you through how to make a wooden canoe paddle at home.
Read More >>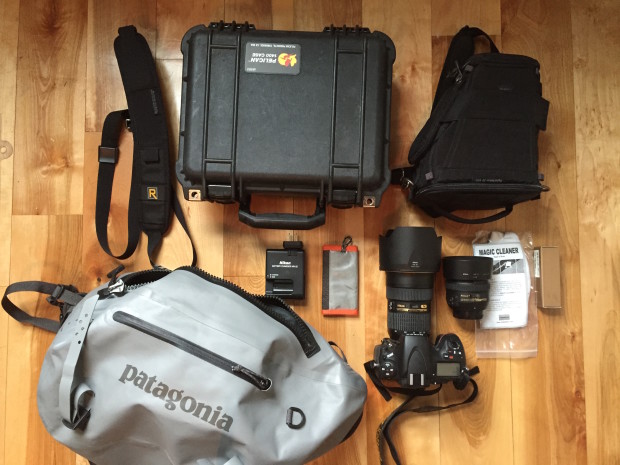 How best to pack a camera for a fishing trip? What should you bring? I'd like to share some of my thoughts on these and related questions, as both an avid fisherman and a photographer.
Read More >>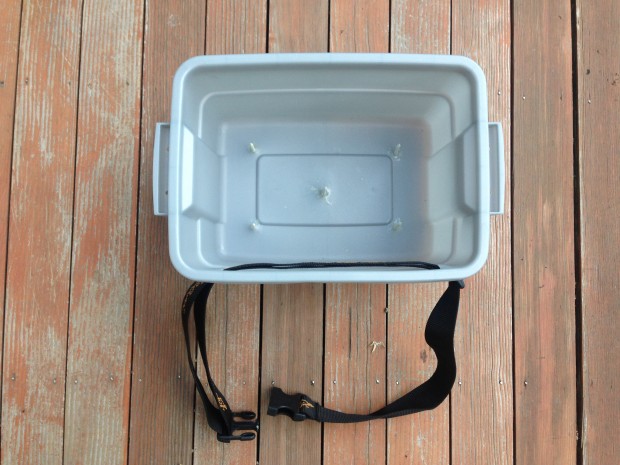 A guide to making your own DIY stripping basket for salt and fresh water fly fishing. Including photos, tips, and links to all the materials you'll need.
Read More >>